About Astrodome Chiropractic
Our clinic has been successfully serving the Houston and surrounding communities for 34 years.  
Astrodome  Chiropractic and Sports clinic welcomes you to its baronial service in all areas of chiropractic and sports health care. The clinic has been successfully servicing the community  since 1987. Our facility is fully equipped to provide orthopedic, neurologic and chiropractic examinations. We have developed an outstanding accident, industrial and general injury facility. We are located at 2616 South Loop West #425 near the Reliant Stadium.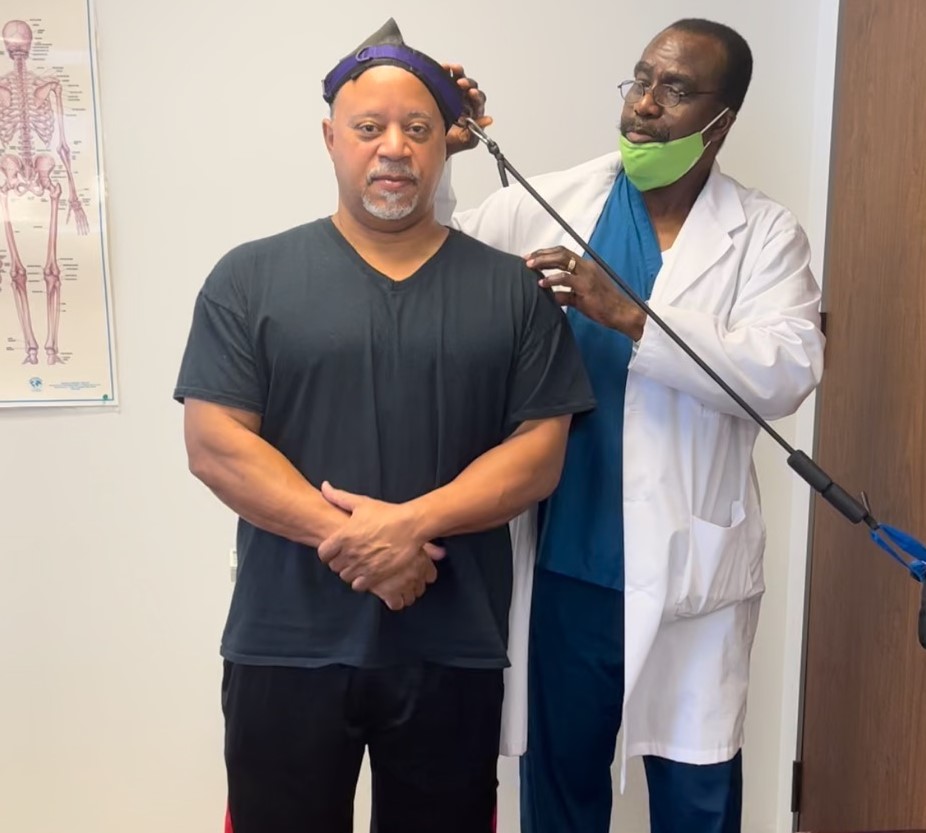 Who needs a Chiropractor?
Everybody who wants to remain vital and healthy needs chiropractic, babies, children, adolescents, adults (including pregnant women), and senior citizens – people of every age and walk of life, Astrodome Chiropractic & Sports Clinic will start you on the road to a speedy and long lasting recovery.