Our goal is to help our patients regain and maintain an active, pain-free lifestyle by restoring mobility, flexibility, and function using cutting-edge chiropractic care. We are dedicated to remaining current with the most recent chiropractic and physical medicine research available to ensure the highest level of care.
We are committed to providing the highest quality healthcare without the need for drugs or surgery.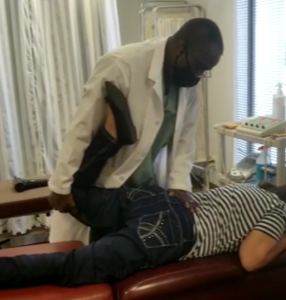 Why is Corrective Chiropractic a Better Choice?


Pain Relief
Posture Correction
Spine Rehabilitation
Lasting Results